Mauritius arts is a collaboration between Mr Palmesh Cuttaree and Web Digital Group Ltd. The idea of creating this platform germinated from a modest idea of creating something big for mauritian artist. The passion for art of Palmesh and the savoir faire of WDG quickly gave birth to this unique platform built to promote mauritian artist from all backgrounds worldwide. Our aim is to boost up the mauritian art work and break boundaries for a true democratisation of Arts in Mauritius.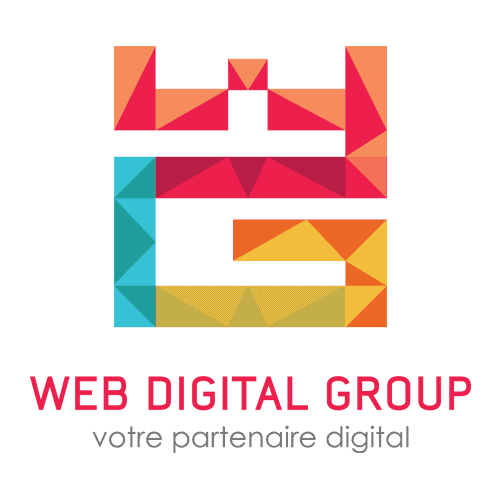 Web Digital Group is a digital company, expert in online platforms development and e-commerce. Our passionate and young team works together to create, develop and maintain state of the art digital platforms. The experience of the founders in IT, Marketing and business development strengthens the team and makes Web Digital Group a 360 digital company.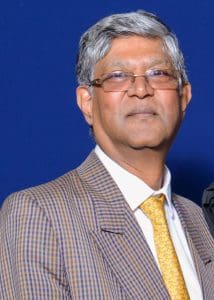 Palmesh Cuttaree is a Paris-trained creative artist. Exhibitions of his paintings were held at the prestigious Galerie du Grand Palais (Paris) and his masks at UNESCO Headquarters (Paris) and in Mauritius at the Galerie Malcolm de Chazal and Dias Pier, Caudan.